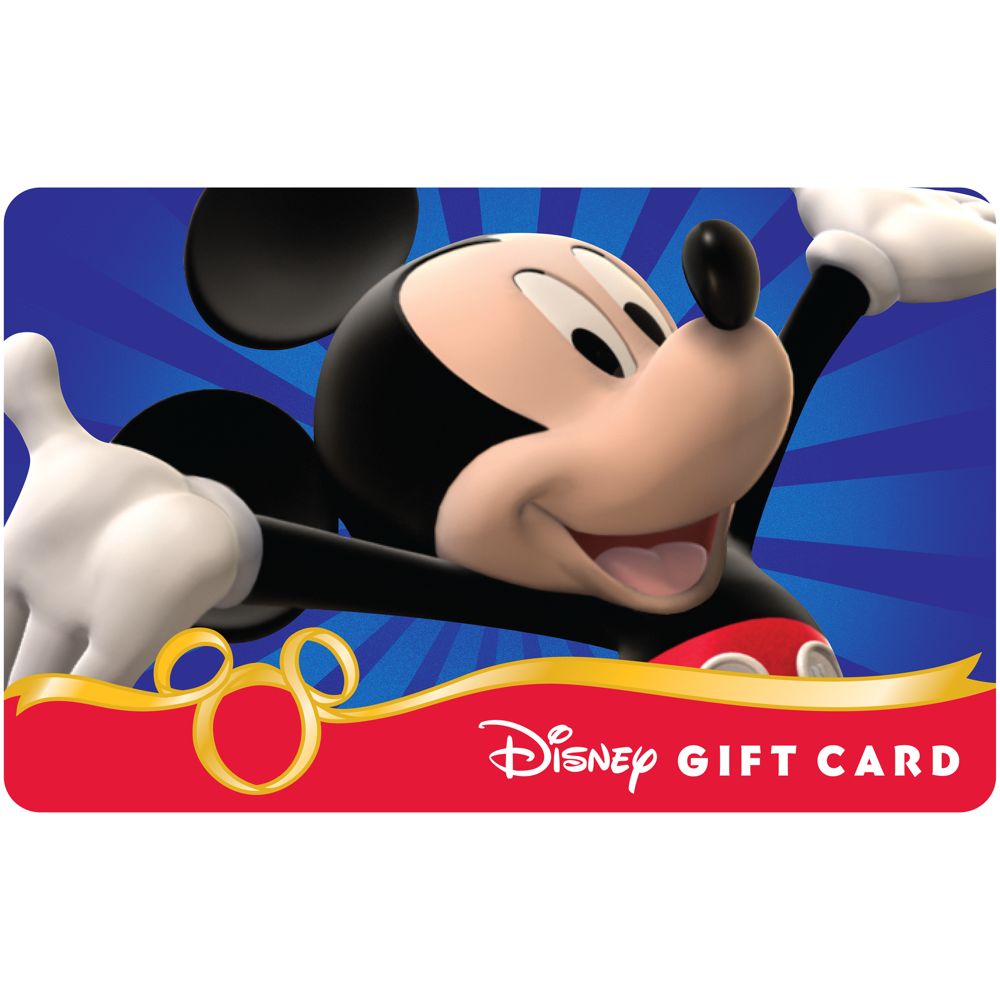 Do you already have a Disney vacation booked directly with Disney? Did you book your reservation in the last 30 days? Well, you are about to get even more excited about your upcoming Disney vacation. By transferring your Disney reservation to Magical Memory Planners  we will give you a $25 Disney gift card that you can use for food, tips, autograph books, and more. You can even use it at DisneyShopping.com
to purchase autograph books or special Disney clothing for your trip.
Transferring your Disney reservation is easy. Your MMP will mail you a form that asks for your name, reservation number, etc. All you have to do is fill it out and mail it back to her. We'll take care of the rest. After final payment is made we will send you your $25 Disney Gift Card and a free autograph mat.
After the transfer takes place nothing will change. You will have the same reservation number and package. You don't have to make any changes or redo your dining reservation either. Your MMP will look over your reservation and make sure you are getting the best price available and we'll even let you know if we can save you some money. Other than that, everything will be the same except you will have an extra $25 dollars to spend and a great souvenir.
There are lots of benefits to having a travel agent manage your reservation, especially since all our services are free. Its great to have someone help you plan your itinerary, make dining reservations, and take care of payments. You won't have to worry about missing important dates like final payment, online check in, or dining reservations since we'll keep track of that and send you a reminder email when the time is getting close. Where else can you get that kind of service for FREE!!! Its magic!
This offer is good for both Walt Disney World Magic Your Way Packages (not room only or ticket only purchases) and Disney Cruise Line vacations. Let Magical Memory Planners handle all the details of your trip for FREE and you will even get a $25 gift card as a bonus.
Leave a comment, email Magical Memory Planners at [email protected], email your MMP directly, or let us know on facebook that you are interested and we can get the transfer done right away. Be sure to let us know which MMP you want to work with when transferring your Disney reservation.